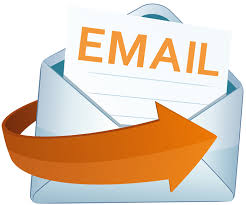 In order to make it easier and quicker to notify members of programme details or changes, we are in the process of collecting email addresses.
If you have not already provided your email address please send us a message ashtonhayesgardeningclub@gmail.com and we will add your to our address book.
If the link does not take you to your email provider, copy and paste the address manually.