Welcome to the Ashton Hayes Gardening Club website.
This website has been built to bring together information which may be useful to the members of Ashton Hayes Gardening Club. It is in its very early stages and we welcome any ideas you may have to improve and expand the content. Click here to find out more.
Below is the programme of events for 2017. Meetings will take place on Tuesdays at 8pm at Ashton Hayes Primary School unless otherwise stated:
Click on the links to find out more about each event.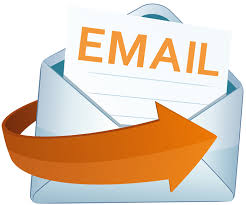 In order to make it easier and quicker to notify members of programme details or changes, we are in the process of collecting email addresses. If you have not already provided your email address please send us a message ashtonhayesgardeningclub@gmail.com.
If the link does not take you to your email provider, copy and paste the address manually.